Penfield Chiropractic SERVICES
Dr. Doyle provides a number of services at Penfield Chiropractic Office, depending on individual patient needs. Most often, patients will come in seeking relief from pain, and after an assessment a variety of therapeutic solutions can be used. In addition, a focus on ergonomics and preventive health and wellness education can improve function and quality of life.
There are three main reasons people turn to a Penfield chiropractor for help:
Chiropractic can help so many concerns because it maintains a healthy nervous system and spine.
Pain Management
We provide a variety of services to help provide relief from pain from car accident injuries, neck, back or extremity pain.
We work regularly with patients suffering from pain from:
Injuries from car accidents
Injuries from sports or other training
Pregnancy
Digestive health
Sciatica
Nerve root impingement
Headaches / Migraines
Muscle spasm and/or pain
Carpal tunnel
Disc problems
Many patients have also found relief with chiropractic for conditions including:
Numbness
Dizziness
Fatigue
Memory concerns
Insomnia
Food sensitivity
Depression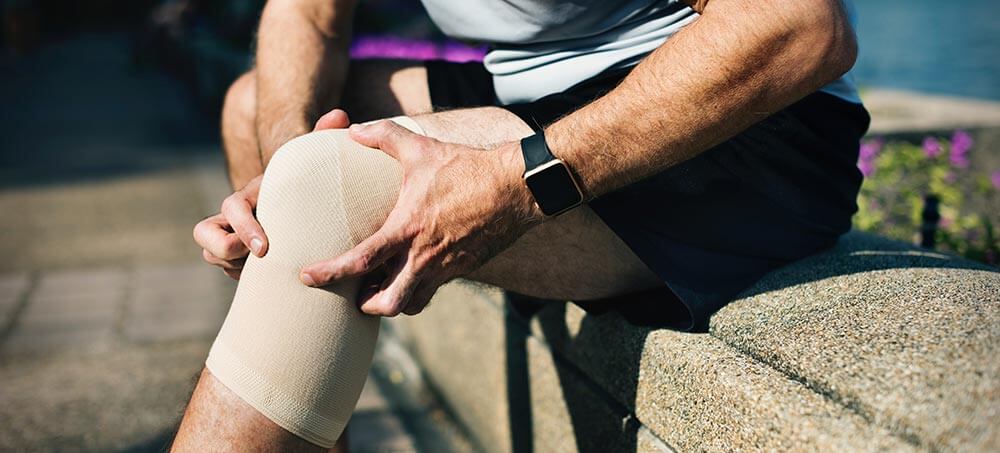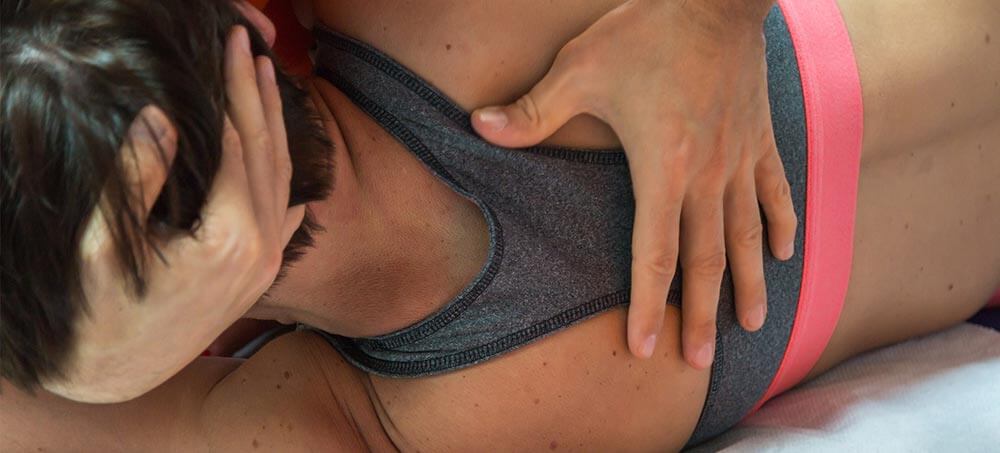 Therapeutic Solutions
Most people assume that chiropractic only involves spinal manipulation. But combining spinal manipulation with other therapies proves to be even more beneficial. At Penfield Chiropractic we offer ultrasound, ice and heat therapy, and cold laser treatments in conjunction with spinal manipulation to provide relief from a variety of symptoms and concerns.
Chiropractic Ergonomic Assessments
Dr. Doyle, Penfield chiropractor, provides Rochester ergonomic assessments on the personal or corporate level. Workplace ergonomics takes into account computer stations, work space, and other physical aspects of job tasks while personal ergonomic assessments may also include nutritional and weight control recommendations. If you are interested in taking control of your health before it becomes an issue, an ergonomic assessment is the first place to start.