AT PENFIELD CHIROPRACTIC
THE MISSION IS SIMPLE
If you are suffering from pain, especially neck and back, we provide personal, non-invasive structural spine treatment to provide relief. Beyond pain relief we treat and educate the whole patient to maximize health, wellness and overall function for a lifetime.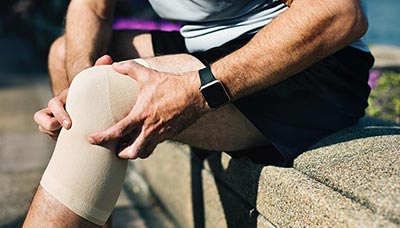 Pain Management
Back and neck pain, sports or accident-related injuries often improve with chiropractic care.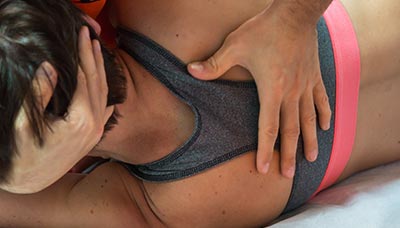 Therapeutic Solutions
Studies show chiropractic is a safe, effective non-invasive therapeutic solution for many conditions.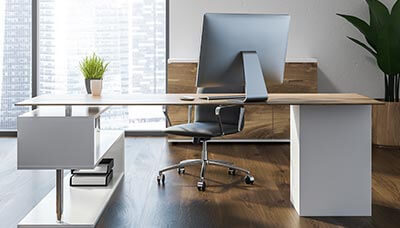 Ergonomics
A focus on ergonomics & preventive health and wellness education can improve function & quality of life.
Committed To Excellence
Dr. Edward P. Doyle
Dr. Edward P. Doyle is one of greater Rochester's most respected and experienced chiropractors. In practice for more than 30 years, what sets Dr. Doyle apart is his individual patient-centered approach, and experience with a diverse patient base with varied needs. From professional athletes to high school and college athletes and weekend warriors, Dr. Doyle works to help them reach peak performance.
While Dr. Doyle has a robust sports-related practice, his experience includes anyone experiencing back or neck pain from injury or accident who may benefit from a wide array of therapeutic solutions. Dr. Doyle specializes in a pre-emptive approach to healthcare and education for all patients.
Why Choose Penfield Chiropractic
Chiropractic care is a safe, natural way to not only alleviate pain and discomfort, but also maximize your potential for better health. Whether your pain is from car accident, repetitive strain, aging, heredity, sports injury or another type of accident, Penfield Chiropractic offers the best options when it comes to managing pain.
Although chiropractic is not a "treatment" for any particular condition, many patients notice relief from many symptoms including headache, sprain or strain, tingling or numbness, pain or stiffness, nausea, memory concerns, whiplash, decreased energy, dizziness, sleeping concerns, spasms and cramping, tightness or soreness, decreased organ function and more.
When our bodies are aligned and moving properly, we can heal from prior injury or improve performance in training in a higher capacity. At your first appointment, Dr. Doyle will explain how chiropractic care works and give you a full evaluation to see if chiropractic solutions are a good fit to address your needs. . We realize that everyone has a different body which requires personalized treatment. If you have never been to a chiropractor before or would like to find out more, please contact us to speak to someone from our experienced team.
Our office is conveniently located in Penfield on Panorama Trail just north of Panorama Plaza. We're only 15 minutes from Downtown Rochester, 10 minutes from Webster, Fairport, Brighton and Pittsford, and 5 minutes from East Rochester. We proudly serve Rochester and surrounding areas.
From Our Patients
Testimonials
Rita N. Penfield, NY

I have been a patient of Dr. Doyle's for many years and am extremely pleased with the treatments he has given me to manage migraine headaches. He is exceptionally flexible in making time to ensure that I can see him when needed. I am greatly appreciative that with his chiropractic treatment as a part of migraine management, I can minimize any use of medications. His treatments have consistently been very affective for me.
Greg C. Rochester, NY

I have been visiting Ed Doyle for 20 + years. I run daily and compete in triathlon regularly. Over my 20 year history with Ed I missed very few training days or races. He has helped me out immensely…enough said.
Lisa W. Penfield, NY

Dr. Doyle has been treating my neck problems for over ten years. He always makes time form me and gets to the root of the problem and sends me home feeling like me again. I wouldn't hesitate to recommend him to anyone needing chiropractic care.